References, partners, publications
We are on the market since the year 2000 and we already engaged in scanning slides and negatives when film scanners still were in their infancy and digital photography just started competing with analog photography.
Since the year 2000 we have digitised millions of slides and negatives for tens of thousands of customers and sold film scanners and accessories to similarly numerous people. The variety of the scanned images covers everything from long time exposure astronomy shots and fantastic holiday pictures to hundrets of dentures made and photographed by a dentist during his working life. Our clientele is accordingly multifaceted:
Professional photographers, studio photographers
Designers, illustrators, DTP specialists
Publishing companies, agencies, web designers
Dentists, veterinarians, surgeons, hospitals
Architects, engineers
Astro photographers, underwater photographers
Artists, photo designers
Private citizens with holiday photos etc.
Quality and care: No matter if a photographer entrusts precious film material to us or if private citizens send us a small amount of holiday pictures - we give top priority to quality, care when handling film material, confidentiality and privacy. We achieve quality by employing qualified personnel like skilled photographers and digital media designers.
Publications/mention in specialised press
We are very happy when we are mentioned, quoted or even recommended by the specialised press. We are especially proud of the journal "FOTOHITS" publishing a 6-page article about digitising slides and negatives and a 7-page article about reviews on film scanners based on our website.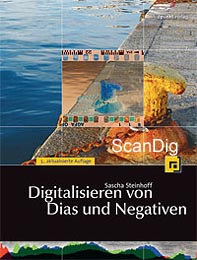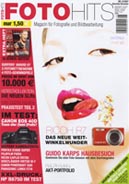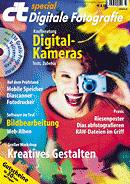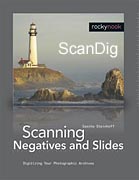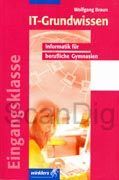 Requests by journalists and authors are always appreciated!
References photographers, agencies, publishing houses, companies etc.
In the following we've listed some of our numerous references in order to give you a review on how versatile our clientele is. Thank you very much for the confidence you have shown us!
Please, read our long reference list on our German reference site.